Golf Club Fitting And Repairs
Golf Club Fitting
in Sun City West, AZ
Custom club fitting is widely recognized by golf professionals and PGA Professionals as an integral part of their performance on the course and a key component of their game improvement plan. Players of every level can benefit from FREE custom fitting*, and at Golf 4 Less, we strive to provide the highest level of club fitting and customer service available in the Phoenix area.


Whether you are a beginner, intermediate, or advanced player, you can benefit from custom fitting. Our process is simple! Using a state of the art technology, we carefully measure and calibrate the player's swing dynamics and pair that data with the performance features of select equipment. This will create a unique club that will improve on-course performance! We explain the player's swing in relation to the variations in golf club head geometry, design, and shaft profiles as a part of the FREE club fitting* process. Based on sound golf swing fundamentals, we identify fitness and swing issues that can influence the fitting process.
You can count on us to analyze every unit of data available to ensure you play better golf! Everyone from the beginner to the advanced player can improve their ball striking by knowing the clubs they play with are selected with their swing in mind, verses needing to change their swing to fit a club's length or shaft flex.
$59 Custom Club Fitting Fee is waived when clubs are purchased with us!
Golf Club Regripping in Sun City West
Need to have your golf club regripped? We have you covered. Bring it down to the shop and we will take a look at what needs to be done! Our experts are standing by to make sure you can get back out on the course as quickly as possible!
Designed to limit your slice, so shots fly far and incredibly straight.
Designed for golfers who prefer hybrids over long irons. They are easy to hit from an inviting Big Bertha shape and launch extremely high from precisely positioned tungsten weighting. These designs are developed with an enhanced offset to limit your slice, so shots fly far and incredibly straight
INDUSTRY-FIRST 360° CARBON CHASSIS
The 360° Carbon Chassis removes all titanium from the body by combining a Triaxial Carbon crown and Callaway's proprietary Forged Carbon sole. This results in a body that's 44% lighter than an all-titanium body. This massive weight savings is repositioned both forward to enhance ball speed, and toward the back of the clubhead for increased forgiveness.
THE NEW PARADYM IN PERFORMANCE
To create a new paradigm for golfers, we've reimagined how a driver is built from the ground up. This is a complete shift in performance, with a design that radically breaks the tradeoff between incredible distance and exceptional forgiveness. The Paradym Shift Construction features an industry-first 360 Carbon Chassis that eliminates titanium from the body, so we can push weight and stability to the limit.
Choose between three different Paradym driver models, each with their own unique ability to dial in ball flight for the golfer's swing.
G Le3's iron/hybrid combo
G Le3's iron/hybrid combo solution allows golfers to create the ideal set with optimal gapping to help ensure success with every swing. In the lightweight irons, a lower CG and custom-engineered lofts produce more ball speed and distance. The hybrids are sized and shaped to inspire confidence while delivering distance and high launch.

Incredibly quick turnaround time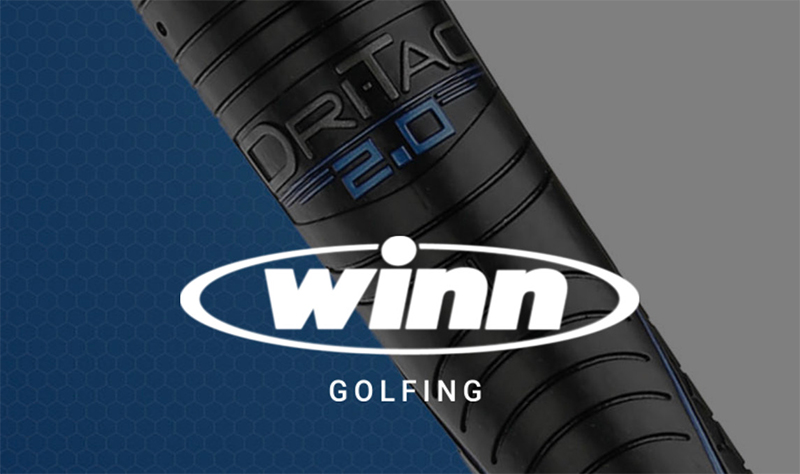 Reset or Pull Shaft $15.00
Starting Price for Shaft Replacement
Parallel Tip Steel $25.00

WE CARRY THE BEST IN GOLF & ALWAYS OFFER THE MOST COMPETITIVE PRICING
Apparel

Clubs
Balls

Shoes
Bags

Hats

Sunglasses

Grips
Spikes
Accessories
Community Partners We Support